Sunrise Rotary Foundation

A 501 (c)3 Charitable Corporation

In 1991, the board of directors of the Rotary Club of Westlake Village Sunrise made the decision to establish a 501 (c)3 nonprofit foundation to manage all incoming and outgoing donations from our club. As a Rotary club, we are a 501 (c)4 nonprofit organization. For the purpose of accepting tax deductible donations, it was important to form the Sunrise Rotary Foundation.
On December 31, 1991, we received our notification from the IRS and the Sunrise Rotary Foundation was officially established. Our FEIN number is 77-0253850. The Foundation Board is made up of five Rotarians, and serves as a separate entity to manage all funding from club fundraisers and donations. All donations are given exclusively to nonprofit organizations with a 501 (c)3 status.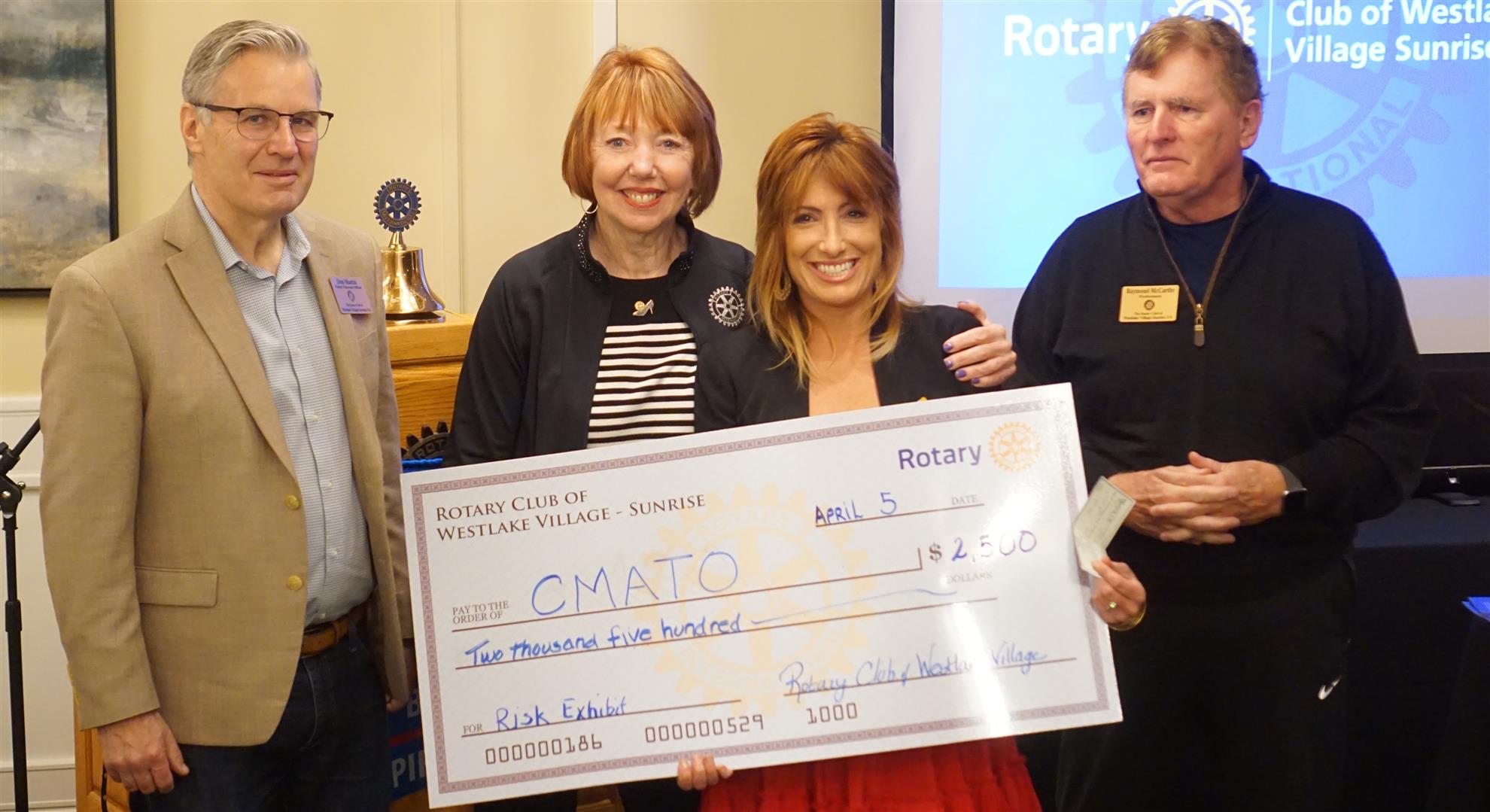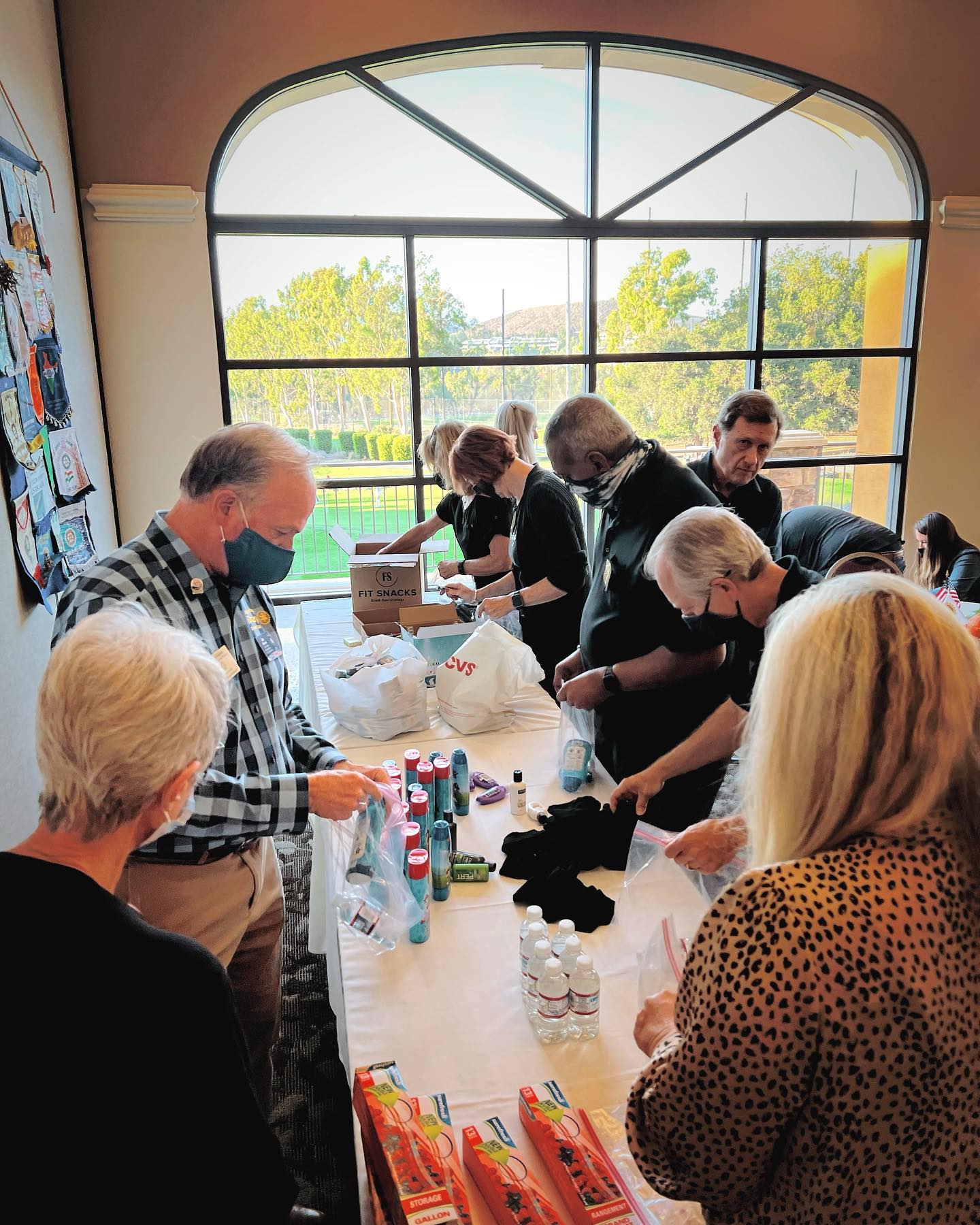 Support the Sunrise Rotary Foundation

Through the generosity of people like you, our work has made a difference in the lives of thousands of our neighbors in our own communities and of millions around the world.
Your gift allows us to improve communities by promoting peace, preventing disease, bolstering economic development, providing clean water and sanitation.
If you would like to support the many activities of the Rotary Club of Westlake Village Sunrise you can do that by making a tax-deductible contribution to our Sunrise Rotary Foundation. Please contact our Foundation chair Don Martin for additional information.
The members of the Rotary Club of Westlake Village Sunrise and the thousands of people who will benefit from your generosity thank you for your support!